Narcosis feature film to premier at the Netherlands Film Festival
27 July
Following the recent release announcement of the film Narcosis by our Dutch distributor, September Films, we are pleased to share 2 major milestones for the soon-to-be-released movie:
Narcosis will be premiered nationwide for that occasion during the Netherlands Film Festival, on the 24th of September in the Netherlands.
Narcosis is now officially a contestant for the National Film awards for this year's edition of the Golden Calves.
The Netherlands Film Festival is happening this September in Utrecht, and is the biggest film festival in the Netherlands, focusing on recent Dutch productions with over 100 screenings in over one week. At the end of this period, Golden Calves are awarded to the best productions in multiple categories. The Dutch Academy For Film (DAFF) jury is currently in the process of reviewing and voting for their nominations in each category, until the beginning of September.
It is a great opportunity for Narcosis to be screened in the largest city theatre. Allowing some of the great names of the Dutch film industry to experience our film during the main night of the Festival.
Narcosis' entire cast and crew will be present, including main actors Thekla Reuten, Fedja van Huêt, Vincent van der Valk and our young stars Lola van Zoggel and Sepp Ritsema, both making their debut appearance in the industry.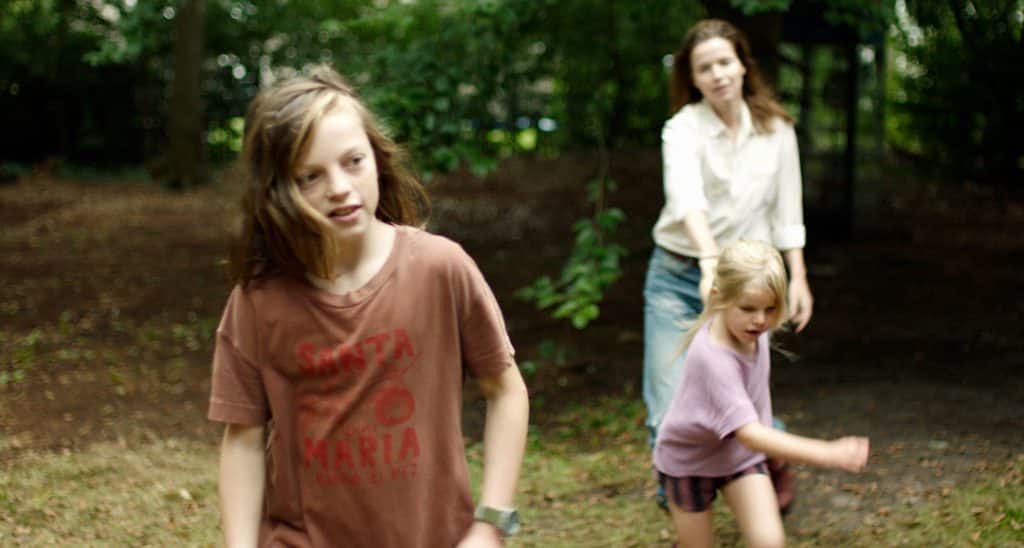 Enjoy our recently released Trailer below, to get a glimpse of this refreshing view about grief, loss and love, from the perspective of a mother and her 2 children, about their husband's and father's disappearance.
Narcosis film will be in Dutch cinemas from the 20th of October this year. Stay tuned for more details.