Narcosis at the Netherlands Film Festival, and more…
10 October
Now 10 days after the Netherlands Film Festival Award Ceremony, we wanted to make a quick retrospective article to share with you all the great news and milestones our Narcosis film went through.
One of the biggest news for the film happened on the 12th of September, when it was confirmed Narcosis is the Dutch entry in the Oscar race.
Following our first set of private screenings in August, mostly to allow DAFF members to watch the movie for the voting phase, Narcosis played its Premiere as a NFF Feature Film on the 24th of September.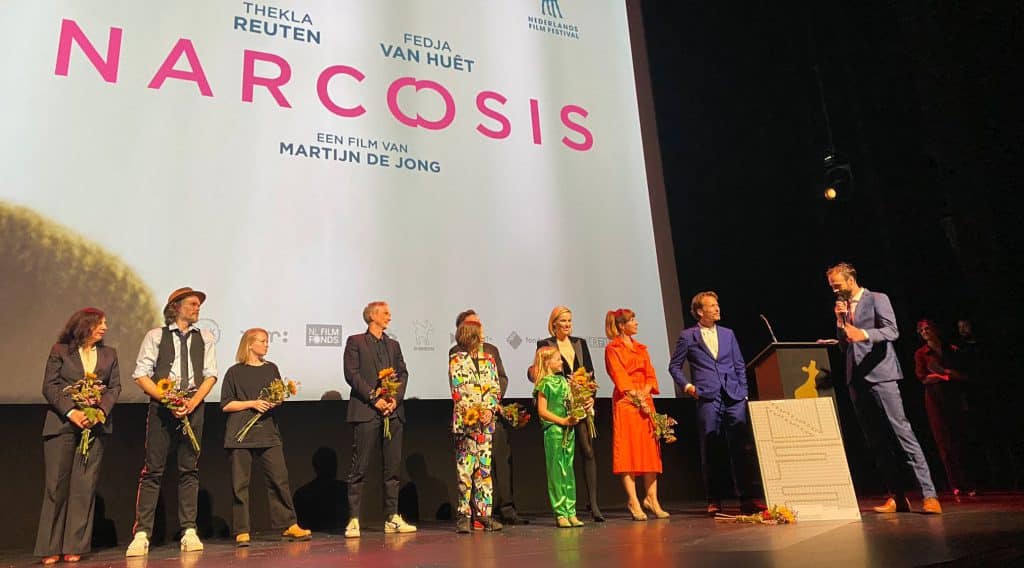 For the Dutch speakers, Cineville made a nice cover video about it.
The same night, we received the excellent news that Narcosis had been nominated in 4 different categories, including Best Lead Actor and Best Film.
Finally, in that same eventful night, Narcosis won the KNF prize from the Circle of Dutch Film journalists.
On the 28th of September, we had the chance to meet and present Narcosis to the Nederlandse Filmacademie and HKU.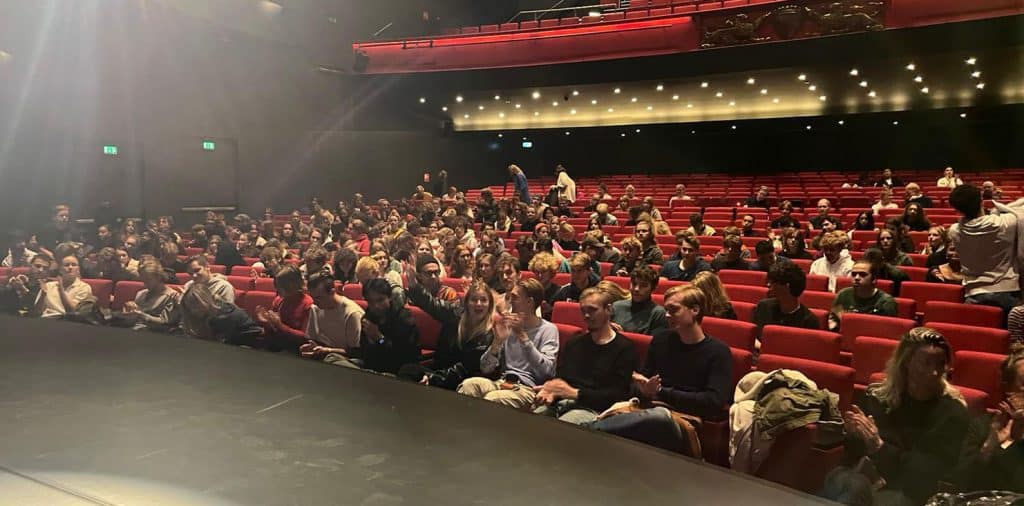 During the NFF award ceremony, we were extremely proud to see Thekla Reuten, Manon Blom and Martijn van Broekhuizen on stage, receiving their Golden Calves, respectively for Best Leading Role, Best Costume Design and Best Camera.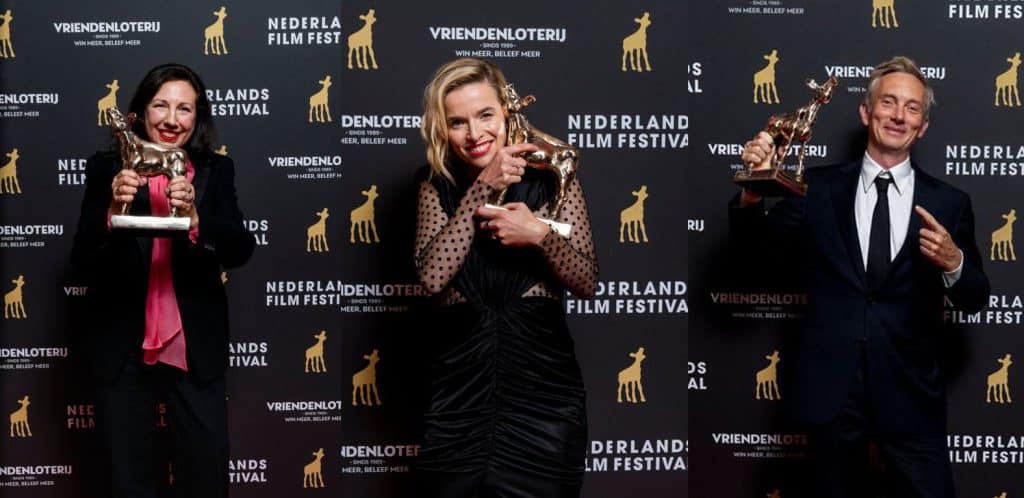 Here are our best moments of this award ceremony: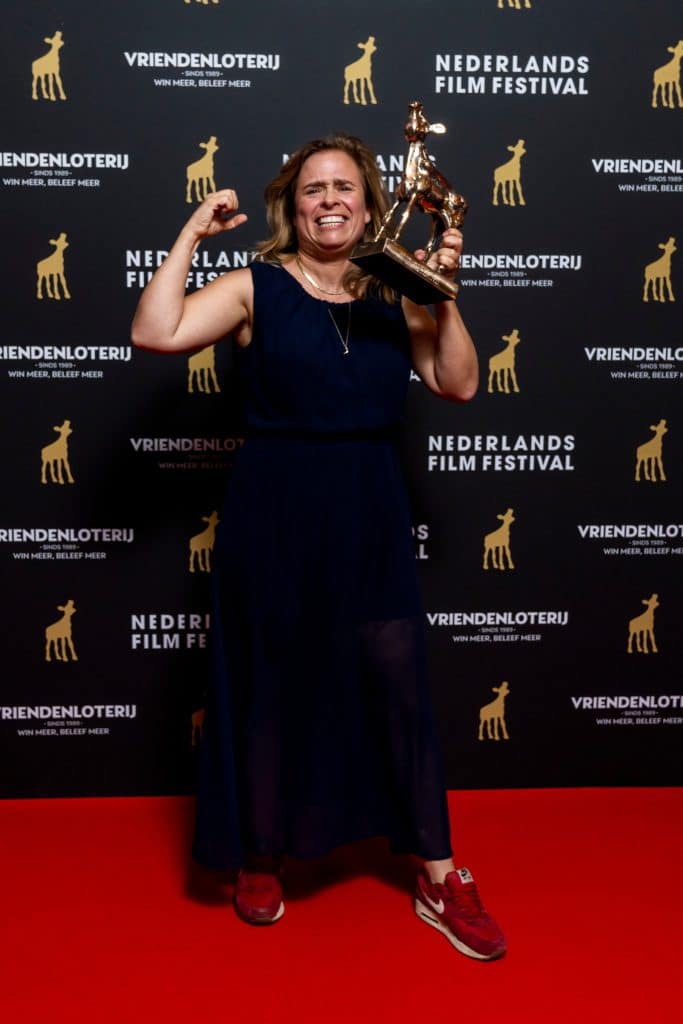 Now more than ever, we look forward to Narcosis release in the Dutch theatres in 10 days, on the 20th of October, and the road ahead to an Oscar entry.